Facts About Warts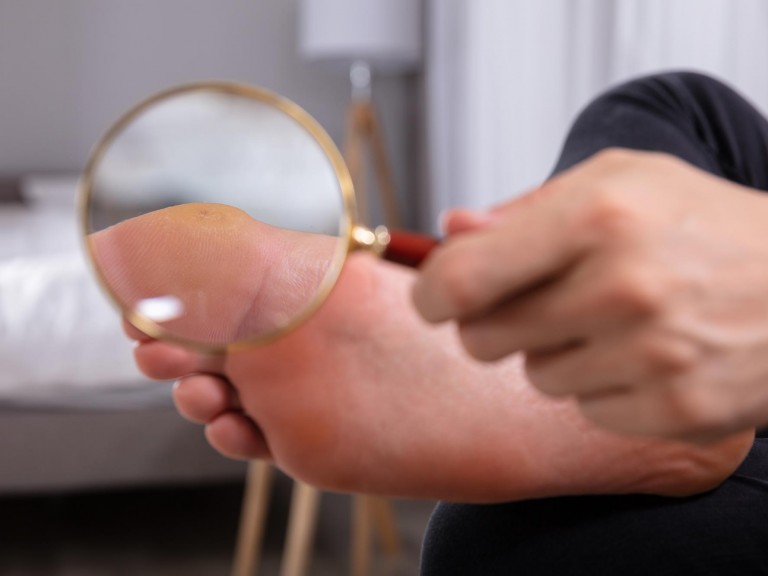 Plantar Wart Causes
Plantar warts are caused by an infection with the human papillomavirus (HPV) in the outer layer of skin on the soles of your feet. There are more than 100 types of HPV, but only a few types are known to cause warts on your feet.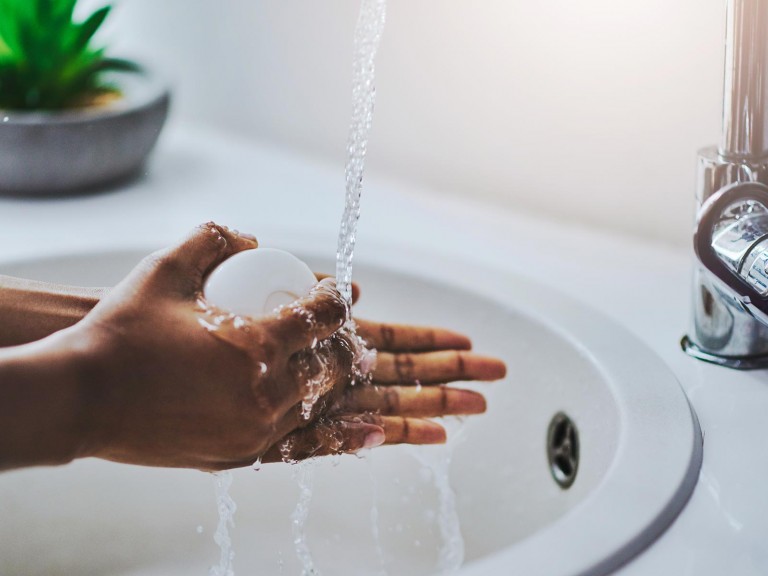 Preventing Warts
No matter how well you take care of your skin, there is unfortunately no foolproof way to avoid getting warts. There are some steps you can take to reduce your chances of getting or spreading them.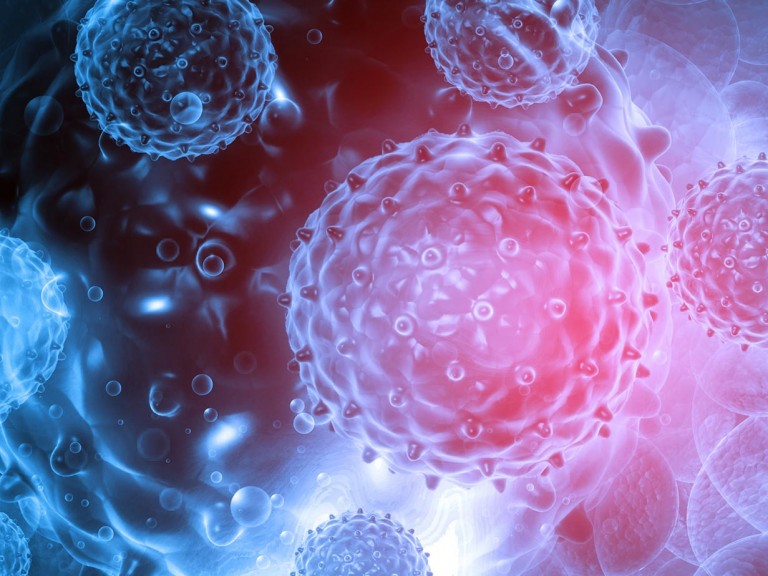 Are Warts Contagious?
Warts are benign (not cancerous) skin growths that appear when a virus infects the top layer of the skin. Viruses that cause warts are called human papillomavirus (HPV). You are more likely to get one of these viruses if you cut or damage your skin in some way. Wart viruses are contagious.